Archives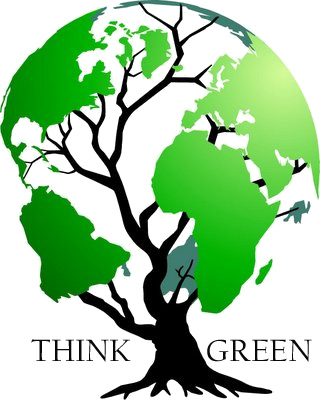 Whether this is all new to you or you already practice being green, we encourage you to make a commitment to one green practice that is new for you. It can be something as simple as using a mug instead of a Styrofoam cup for your morning coffee at the office, or something as involved as starting a recycling program in your home or community. Here are some suggestions to think green...

At Home

—Turn off lights when you are no longer using them, even if you are stepping out of a room for only a few minutes.
—Buy high-efficiency electric or gas appliances when you replace your current ones.
—Turn off computers or televisions when you are not using them.
—Keep your thermostat at 65-68°F (18-20°C) during cold weather (wear a sweater) and 78-80°F (25-27°C) during warm weather (use a fan to circulate the air). Doing so reduces how much energy your heater or air conditioner uses.
—Run your clothes washer with a full load (and use only cold water as often as possible).
—Set your water heater to 122°F (or 50°C). The water will be hot enough to clean with, but will use less energy (and can prevent accidental scalding).
—Turn off the water as you brush your teeth, using it only to rinse.
—Install low-flow shower heads and faucet aerators.
—If you have an older toilet, reduce how much water is used by putting a displacement device in the water tank (a brick works great).
—Watch for and immediately fix leaks in faucets, toilets, or external taps.

At Work

—Print internal draft or working documents using duplex printing.
—Save banner pages and use them as scrap paper. Or recycle them.
—Only recycle items that are part of your building's recycling program. Avoid contaminating an entire bag of recycling by rinsing out your recyclables before disposing of them.
—Turn off your workspace lights and any conference room lights when you are finished with them.
—Bring a "litterless lunch" to work—avoid disposable plasticware and containers.
—Swap Styrofoam cups for a reuseable mug or glass (our personal favorite!).

On the Road & Rails

—Use public transportation or rideshare to work. Better yet, get some exercise by walking or riding your bike if that is an option for you.
—Explore getting a hybrid or other fuel efficient vehicle when you purchase your next car.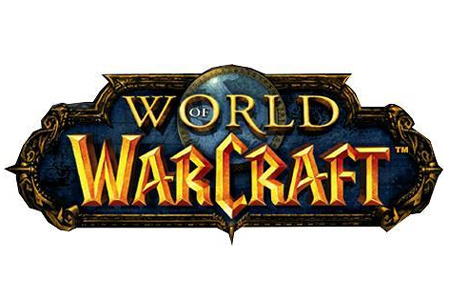 If you are a Warcraft gaming enthusiast like a friend of mine, you might be interested in taking a look at the BuyMMOAccounts.com website with over 11 million paying subscribers. He has been incredibly happy about his purchase and wanted me to share a little about Wow opportunities out there. These characters are highly valued by World of Warcraft players and are worth real world dollars.
The bonus to purchasing or selling WoW accounts is that they guarantee a secure transaction and a legitimate service. When selling a WoW account your payment is guaranteed to be paid within 24 hours, when buying a WoW account your order will be delivered instantly via email. This guaranteed and secure service has been invaluable for many hard-core World of Warcraft gamers. If you are a World of Warcraft gamer we highly recommend visiting BuyMMOAccounts.com for all of your gaming needs!
BuyMMOAccounts.com offers secure transactions for players to buy and sell World of Warcraft accounts. have a live phone support that you can call 7 days a week. They are a Canadian company and their office is located in Calgary. To get your cheap wow accounts, please visit their website and support the Canadian company. If you have any questions you can reach them by calling 1-866-519-1188.
Click on the image below to see new gallery of some amazing photoshop work done by various people across the web.